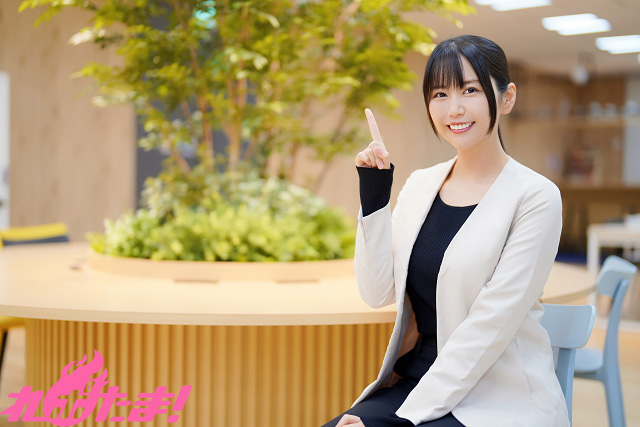 "I want to connect with lots of people through ASMR." Kotori Koiwai's ASMR voice label "kotoneiro" 1st Anniversary interview
---
(Repotama is an online magazine covering news on everything anime, and we have recently started trying out posting articles in English! If you enjoyed this article, we'd really appreciate it if you'd consider sharing it and following us on Twitter!)
Voice lable "kotoneiro" delivers high quality, highly resonant ASMR voice dramas by fully using the voice and sound skills of the talented voice actress Kotori Koiwai. This time, we're celebrating the 1st anniversary of the label's launch.
On October 28 (Thurs) a livestream was held and Chiaki Takahashi was invited on as a guest, and "Oshigoto Neiro ~ Celeb Edition ~ 【CV: Chiaki Takahashi】" and "Azuki Yashiro's Hell Triangle Cone ASMR with Kotori Koiwai", "Otameshi Niero ~First ASMR~" among other projects' release information were announced.
After the stream, we got a chance to talk to Koiwai-san.
―It's been a year since the label was launched, how do you feel about it all?
Kotori Koiwai:I was worried initially because I didn't really have any peers doing this kind of activity, but since I received so much support I was able to make it all the way to this point. Also, we received a lot of requests for coverage from the media, and I realized that we were able to achieve a lot of positive public attention through this kind of activity.
―Has it been difficult to do this work alongside your career as a voice actress?
Koiwai:Alongside the regular projects and dubbing, there has recently been a lot of events for various contents alongside the occasional live concert, and if I'm being honest the schedule has gotten quite full. That said, I'm able to have such a fulfilling day all of the time so it doesn't feel especially difficult. The various voice talents who performed with me and the office staff were all happy, and the fans are also happy too. So I'm happy to have achieved a sort of "joy loop" successfully.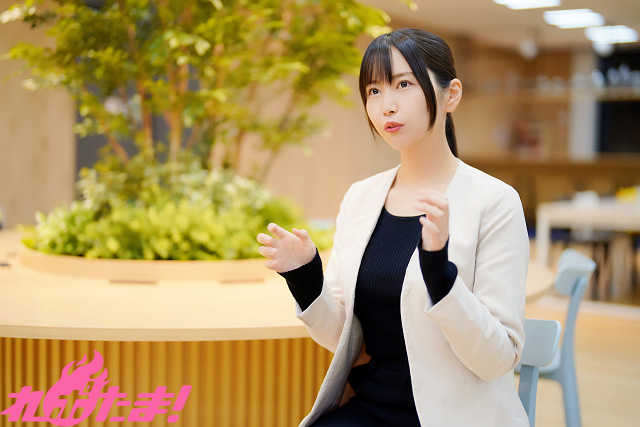 ―You made a lot of announcements during the broadcast, right?
Koiwai:Yes, and I think we were able to achieve a sort of festive feeling appropriate to it being the first anniversary. "kotoneiro" is something that is made alongside the support of everyone else, so it's really important that the viewers fully enjoy the atmosphere that we create. Many of the voice talents who participate in the program are also involved in anime and games that I'm also involved in, but this has been an a great opportunity to get to know them even better and it really helps me in a number of ways.
―It seems like you've focused on making a work that primarily uses environmental sounds.
Koiwai:That's correct. With sounds in the environment, they will vary a little depending on the time of day even if you're in the same place as before. I had a hard time keeping the external sounds out while recording, and when I returned to Tokyo and listened to the recording, I realized that a lot of unwanted noise had been recorded and I had to redo everything. It was quite a lot of work to put it all together, so I hope everyone listens to the finished product.
―Please tell us about what you want to do moving forward.
Koiwai:Recently a lot of entertainers, VTubers and even people who are otherwise not connected to this sort of thing have been taking on the challenge of producing ASMR. I would like to make all kinds of proposals to these people so that everyone can earnestly enjoy making ASMR.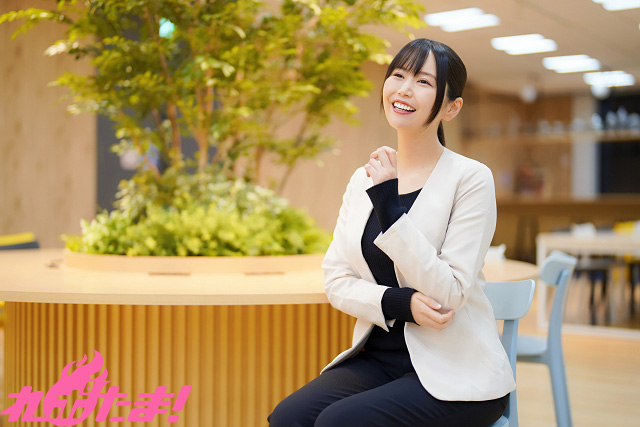 <Interviewer / Dandy Saeki・Article wording (editing) by Repotama! editorial department>
☆Please click the link below for the latest information on ASMR voice label "kotoneiro"
●kotoneiro official site
https://kotoneiro.com/