A TV anime adaptation of Yuri Is My Job has been announced!!! A teaser visual and teaser PV have been released, and the main cast has also been revealed!
---
(Repotama is an online magazine covering news on everything anime, and we have recently started trying out posting articles in English! If you enjoyed this article, we'd really appreciate it if you'd consider sharing it and following us on Twitter!)
This time, the long-anticipated TV anime adaptation of the popular series Yuri Is My Job! , which depicts a story of girls' love blooming at a concept cafe and is being serialized in Comic Yuri Hime, has finally been announced!
In addition to the release of the teaser visual and teaser PV, the main cast information has also been revealed!
【Teaser Visual】
1.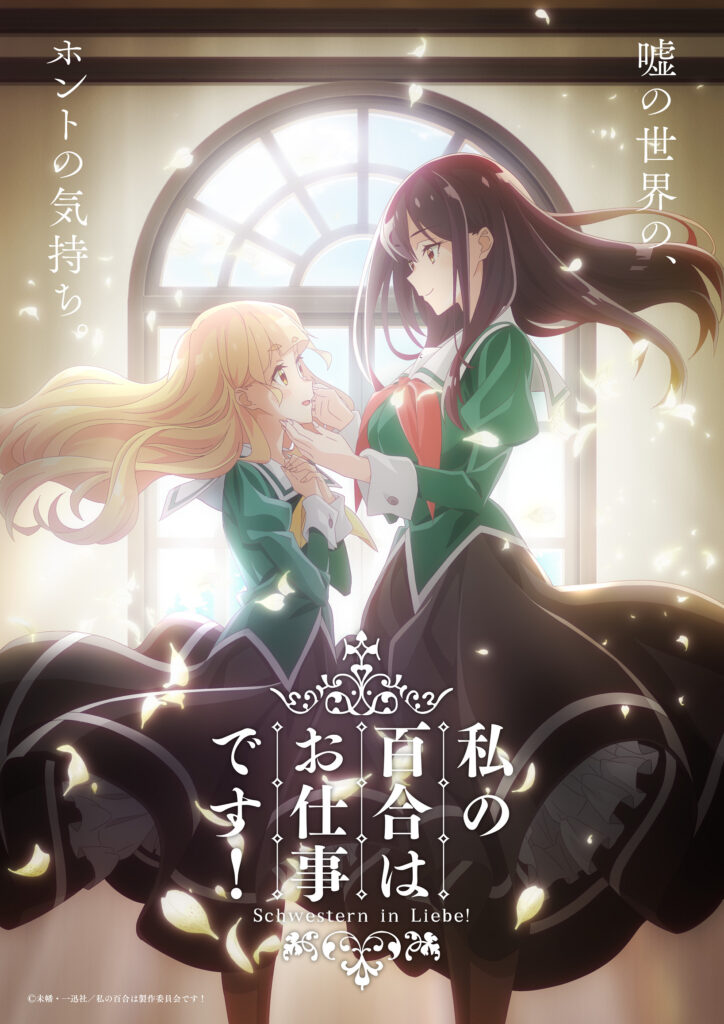 2.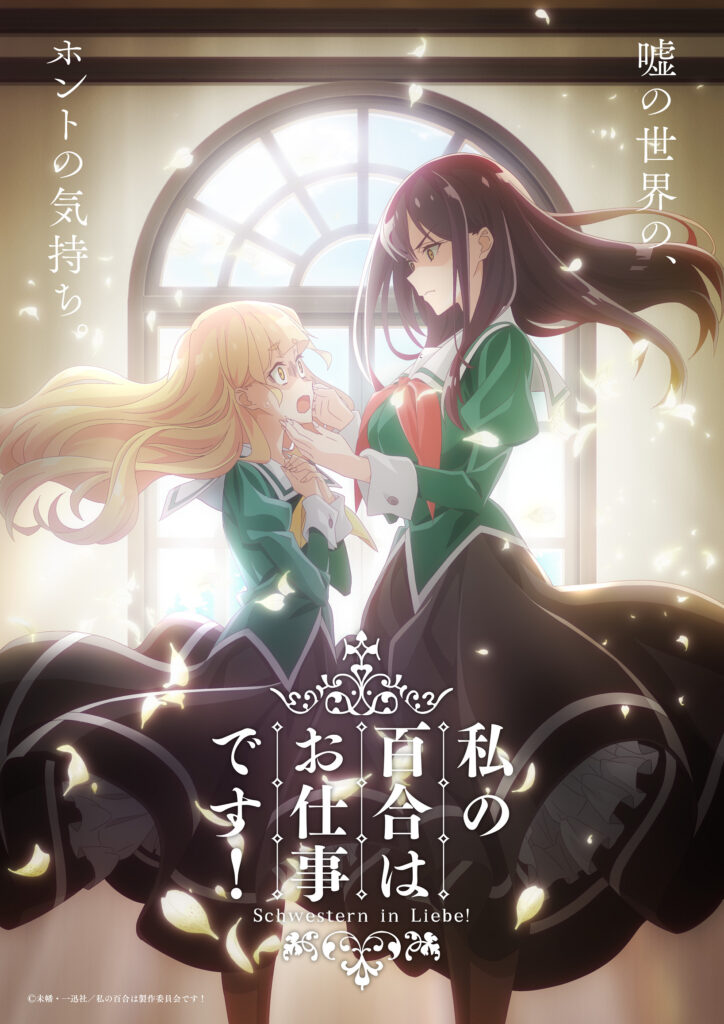 We hope you enjoy the differences in expression between the two teaser visuals!
【Teaser PV】
https://www.youtube.com/watch?v=O242tdWMvHQ
The teaser PV for Yuri Is My Job! has been released!!
In addition to Hime and Mitsuki, in this PV Kanoko, Sumika and Mai all make their first appearance!
Please be sure to check it out!
<PV Scene Shots>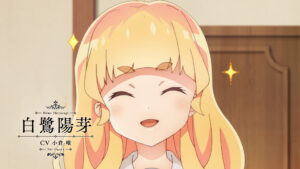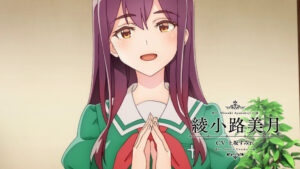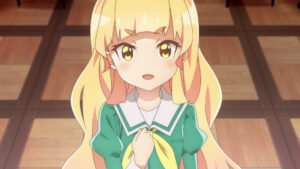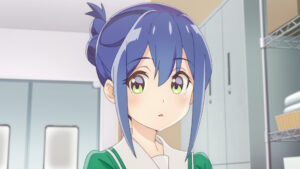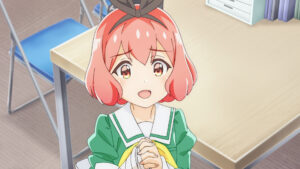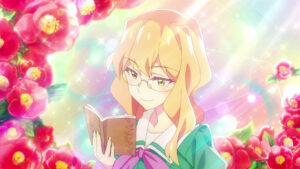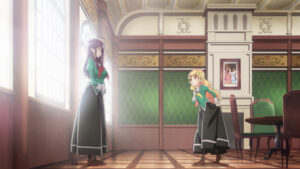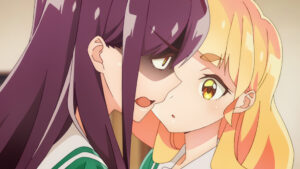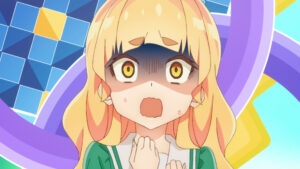 【Main Cast Info】
The main cast has been revealed as a continuation of the original work's 7th volume PV!
<Hime Shirasagi>
CV: Yui Ogura
<Mitsuki Ayanokōji>
CV: Sumire Uesaka
【Collaboration Info】
Yuri Is My Job! × Wonder Parlour Cafe collaboration announced!!!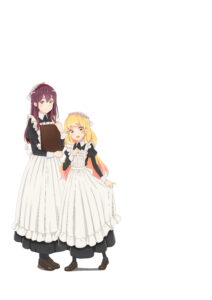 An original flavored tea inspired by Hime and Mizuki is being produced,
and the store itself will be decorated to give off a Yuri Is My Job! (or WataYuri) atmosphere. Please look forward to a follow-up report on this!
In addition, a collaboration visual has been released! Hime and Mizuki in Wonder Parlour outfits is something you just can't miss!
<Implementation Period>
June 12th (Sun) ~ July 10th (Sun)
June 12th is Lover's Day!
♦Wonder Parlour Official Site:
http://wonder-parlour.com/
【Anime Overview】
New TV anime Yuri Is My Job!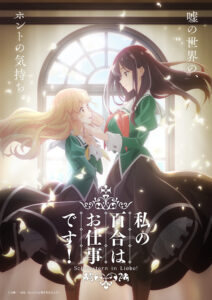 <INTRODUCTION>
"Welcome to Liebe Girls Academy!"
This is a fictitious all-girls school.
It's really a salon composed of waitresses that act as sisters (schwestern) and do their job with great care.
Hime is always careful to act in such a way that everyone around her will love her, and decides to become a "student" at Liebe Girls Academy.
She ends up calling Mitsuki Ayanokōji (one of the other schoolgirls there) her "onee-sama" (older sister)…?
Both their acting and true intentions bloom together as their life together as waitresses begins!
<STAFF>
Original Creator: "Yuri Is My Job!" Miman(Comic Yuri Hime/Ichijinsha)
Director: Hijiri Sanpei
Character Designer: Taisuke Iwasaki
Produce: infinite
Animation Production: Passione×Studio Lings
<CAST>
Hime Shirasagi: Yui Ogura
Mitsuki Ayanokōji: Sumire Uesaka
【Original Work Information】
Comic Volume 10 on sale beginning May 18 (Wed)!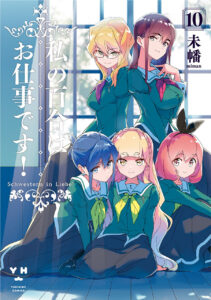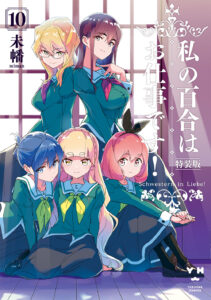 ▲Normal edition (left), special edition (right)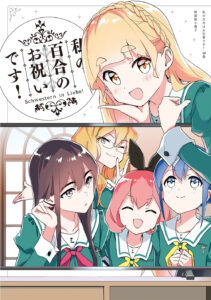 ◀Special booklet included in the 10th volume special edition
Original work: Yuri Is My Job!
Author: Miman
・Currently being serialized in Comic Yuri Hime since January 2017!
・Comic Volumes 1~10 are now on sale!
♦Original Work Special Site:
https://watayuri-1jinsha.com/
■Anime Official Twitter: @watayuri_anime #WatashinoYuriwaOshigotoDesu! #watayuri #YuriisMyJob
■Official Site: https://watayuri-anime.com/
(c)Miman・Ichijinsha/Yuri Is My Production Committee!