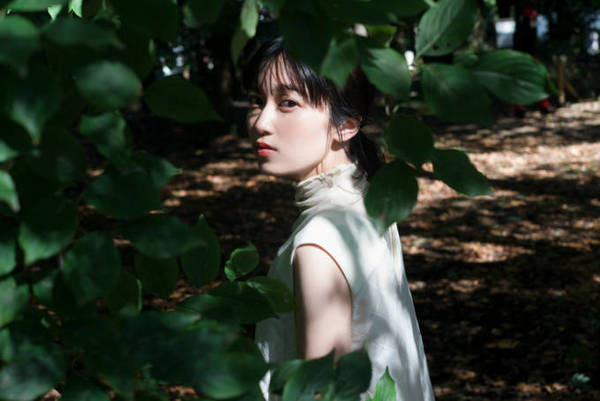 Voice actress Tomoyo Kurosawa will launch an official site along with the special area "toi toi toi"!
---
(Repotama is an online magazine covering news on everything anime, and we have recently started trying out posting articles in English! If you enjoyed this article, we'd really appreciate it if you'd consider sharing it and following us on Twitter!)
Well known for playing the role of Kumiko Oumae in the anime Sound! Euphonium as well as Ulti in ONE PIECE, among others, Tomoyo Kurosawa announced that she will be opening her first official website along with the special area "toi toi toi" in late December 2021. "toi toi toi" is a creative space with artwork decided entirely by Tomoyo Kurosawa herself. Essays about everyday things, radio-like audio content and photo galleries are planned for the space.

The title "toi toi toi" is referring to a German expression which wishes success to an artist for a performance. The title also refers to tapping a desk or door three times, and the area will include this element in its concept making it a creative space filled with love from a creative heart.
The logo will be a commissioned piece from COIN PARKING DELIVERY, a new artist who creates graphics using smartphones.
At "toi toi toi" new info from Tomoyo Kurosawa arrives as soon as it is available, but also features an original membership card, advance reception for tickets to events, the selling of goods and fan club-like features as well. The photos featured on the official site are taken by Kisshomaru Shimamura, an artist active in fashion and advertising photography. With the direction of Kurosawa herself, there are plans in the future to collaborate with many other creators.
The official site as well as the special area "toi toi toi" will be created by collaborating with many creators. We hope you'll check in on her activities as she continues to keep on growing in the future.
●Tomoyo Kurosawa Official Twitter
@TomoyoKurosawa
●Tomoyo Kurosawa Official Instagram
https://t.co/3BgdYcUoDp