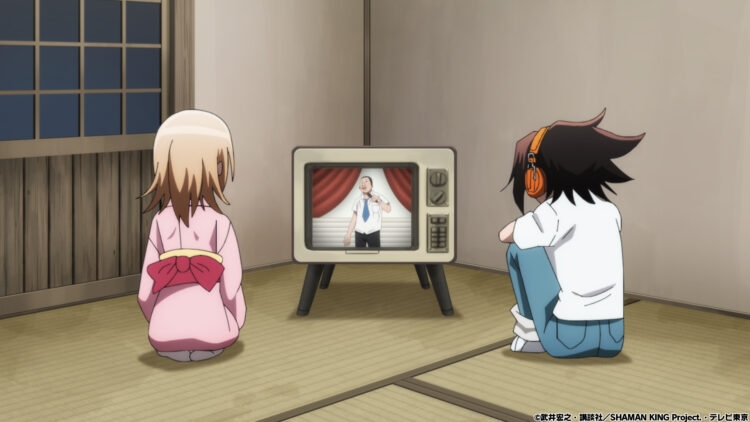 Little by little, the distance between Yoh and Anna begins to shrink, but… TV anime SHAMAN KING episode 32 synopsis and scene preview release
---
(Repotama is an online magazine covering news on everything anime, and we have recently started trying out posting articles in English! If you enjoyed this article, we'd really appreciate it if you'd consider sharing it and following us on Twitter!)
The TV anime SHAMAN KING began airing on TV Tokyo in April 2021.
This time, the synopsis & scene preview of the 32nd episode "Mt. Osore Le Voile III", first scheduled to air on November 18 (Thurs), have been released.
Episode 32 "Mt. Osore Le Voile III"
It's incredibly gradual, but the distance between Yoh and Anna begins to shrink with time. With the New Year holidays approaching, Yoh decides to invite Anna to go do Hatsumode together (the first shrine visit of the year). However, thanks to Anna's ability to read other people's hearts, the situation quickly ramps up!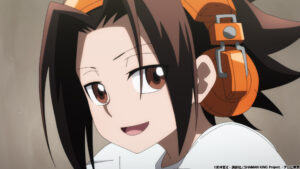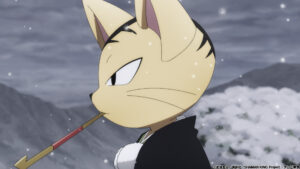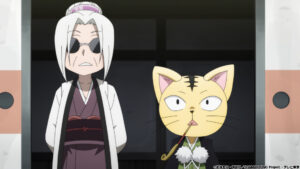 【Anime Overview】
『SHAMAN KING』
The king of the stars who rules over all. Those known as "Shamans", who are able to interact with gods and spirits, compete to become the Shaman King in the Shaman Fight, a tournament which takes place once every 500 years.
One of those shamans, a boy named Yoh Asakura, sets out to become the Shaman King in a completely new anime.
◆ Broadcasting/Streaming Info
TV anime airing from April 2021
6 TV Tokyo networks every Sunday from 5:55pm
BS TV Tokyo every Thursday 12:30am
AT-X every Friday from 8:30pm
(Repeat airings: Every Tuesday from 8:30am, every Thursday from 2:30pm)
Airing on Biwako Broadcasting every Sunday after midnight at 2:00am from July 11
※The broadcast date is subject to change.
Priority streaming on Netflix every Thursday at 7pm, then streamed to various other services
◆ Staff
Director: Jouji Furuta
Series Composition: Shouji Yonemura
Character Design: Satohiko Sano
Prop Design: Yuji Shibata
Art Director: Jinya Kimura
Art design: Masaaki Kawaguchi/Jinya Kimura/Rei Kato
Color design: Natsuko Otsuka
Director of Photography: Teruyuki Kawase
Editing: Kumiko Sakamoto
Music: Yuuki Hayashi
Sound Director: Masafumi Mima
Music Production: King Records
Animation Production: Bridge
◆ Cast
Yoh Asakura: Yoko Hikasa
Anna Kyoyama: Megumi Hayashibara
Matamune: Hideyuki Tanaka
Hao Asakura: Hiroki Nanami
◆TV Anime Official Site
https://shamanking-project.com/
◆TV Anime Official Twitter
https://twitter.com/SHAMANKING_PR
(c) Hiroyuki Takei ・ Kodansha / SHAMAN KING Project. ・ TV TOKYO